Automotive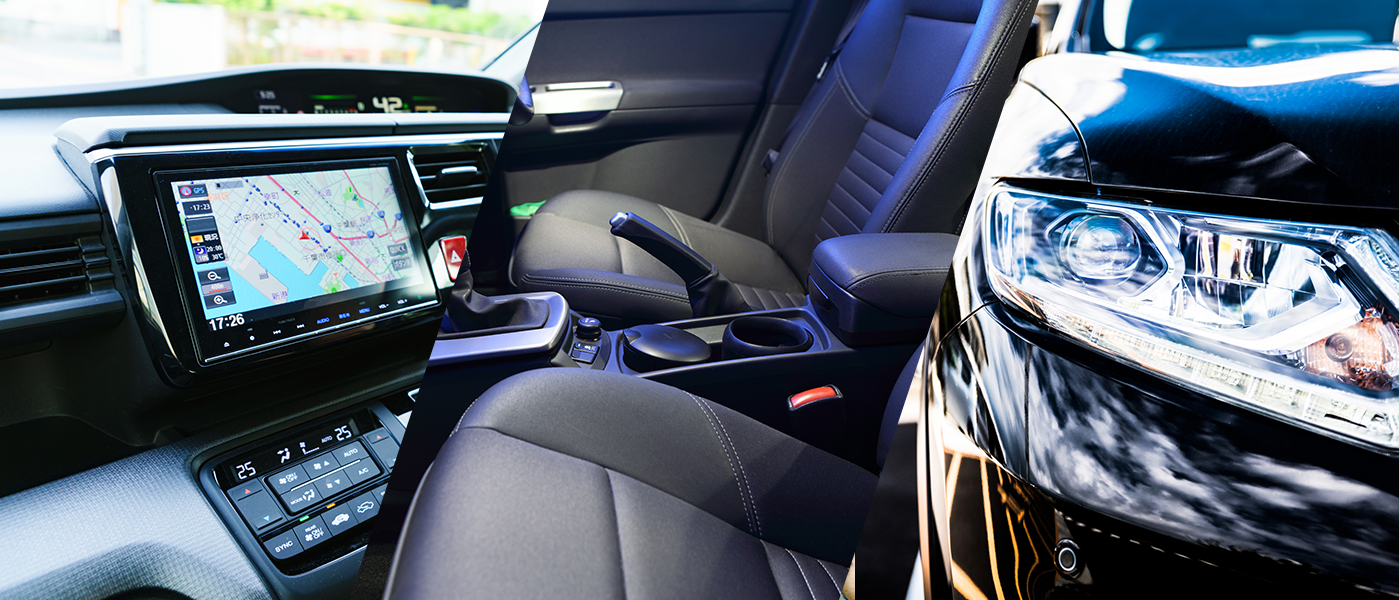 Our technology exists to make the car more comfortable and eco-friendly.
As a result of the pursuit of comfort and safety in the history of automobiles, modern automobiles have been equipped with complex industrial electronics. In order to operate these systems, highly functional harnesses (electric wires and tubes) are required. Kubabe's technology is used for equipment harnesses and communication systems that serve as the limbs of body harnesses, etc.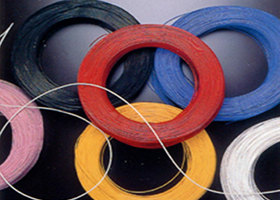 Heat, Oil and Gasoline Electric wire
Kurabe's high-spec electric wires have been developed to meet the harsh operating environment of their intended uses required by the automotive industry. For example, they are used for sensor lead wires that require super heat resistance, and AT mission solenoid lead wires and injector harnesses that require heat and oil resistance. Some of these wires used as in-tank pump harnesses and level sensor leads.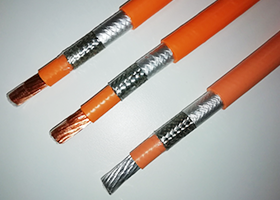 High-voltage electric wire
We manufacture power cables for automotive applications by using heat resistant materials containing silicone and fluorine. There are size and weight reduction options for the parts related to the vehicle motorization which would require high allowable current.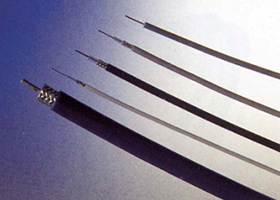 High-frequency electric wire
Including antenna lead wires for car multimedia such as GPS, we manufacture car-noise-resistant high frequency corresponding electric wires for the advanced-information society.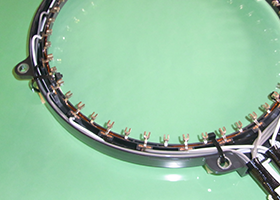 Automotive harness
Our strengths are the extensive manufacture of specified heat-proof cables and tubes, and we are able to make, procure and process the cables and tubes in a consistent manner as customers require. We possess the technologies to handle the special cables that cannot be processed by a general processing machine.
We maintain communication with customers and provide technical support at all stages of design, from prototype to mass production.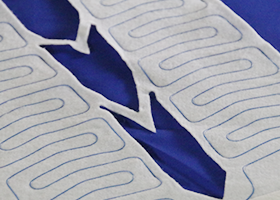 Car seat heaters, steering wheel heaters, anti-fog heaters, and heaters for in-cabin heating
Our electric heaters can support the functions such as freeze prevention, auxiliary heater, engine combustion efficiency improvement, and EV vehicle heat source.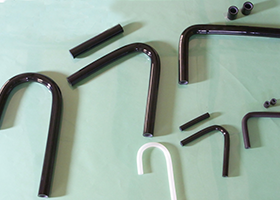 Automotive hoses
In recent years, as technology for HEVs, EVs, and FCVs advances, the demands for the drain hoses of the related equipment have expanded.
We develop in-vehicle hoses while keeping in mind that their intended uses will be under severe conditions such as bending, oil resistance, heat resistance and vibration resistance.
To product guide