CSR・Environmental Activities
In accordance with the Code of Conduct and the CSR Policy,
we will act in good faith to implement our corporate philosophy.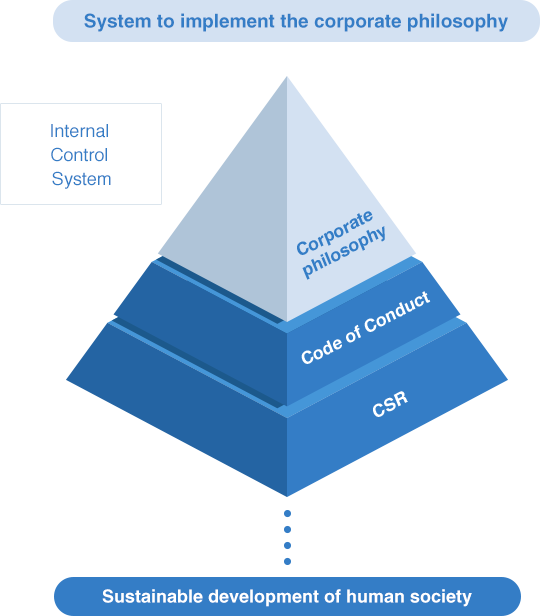 Corporate philosophy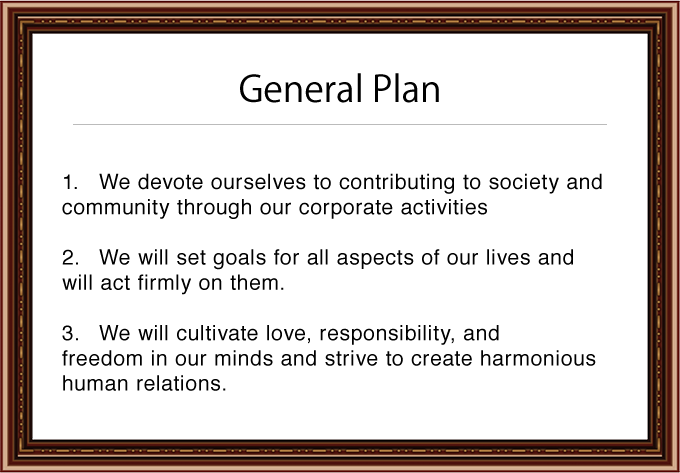 Slogan
For the exciting future society, we will continue to build fair relationships with all our stakeholders,
and provide constant inovations in the form of high quality products.
Kurabe Group Code of Conduct
Respect human rights in Japan and abroad.
Observe laws, social norms, and internal regulations
Our business and product development activities consider the enviroment and contribute to the sustainable development of human society.
Provide socially beneficial and safe products and services to satisfy customers and earn their trusts.
Properly manage and effectively utilize tangible, intangible and confidential information of important value.
Build a relationship of trust with our customers, suppliers, and other business partners, and strive for mutual prosperity.
In overseas business development, we will comply with international rules, respect local culture and history, and be a company that is trusted by the international community.
Respect the diversity and individuality of employees, eliminate all forms of discrimination and harassment, and strive to create a safe and comfortable workplaces.
Resolutely separate from anti-social forces
Contribute to the safety and development of the local community through stable employment and good labor-management relations.
Build a strong corporate foundation by seeking sustainable expansion of profits.
KURABE CSR Basic Policy
We respect the law and its spirit, observe social norms, meet the social expectations, and contribute to establish a sustainable society through corporate activities.
Key activity
To customersProvide Innovation
For the supply chainEnsuring Fair Trade
For society and the environmentCreating a Recycling Society
For employeesPursuit of both physical and mental well-being
To ShareholdersImplementation of Stable Dividends