Product Information
Car Seat Heaters
Seat heater is a heating device equipped on the car seat.
Kurabe's product features includes, but not limited to, flexibility and tensile strength, which are results of our unique technology of forming an adhesive layer on the heater wire and heat pressing it on the base-fabric.
Furthermore, our consistent development system from materials to products grants us a flexibility to customize products according to customer requirements.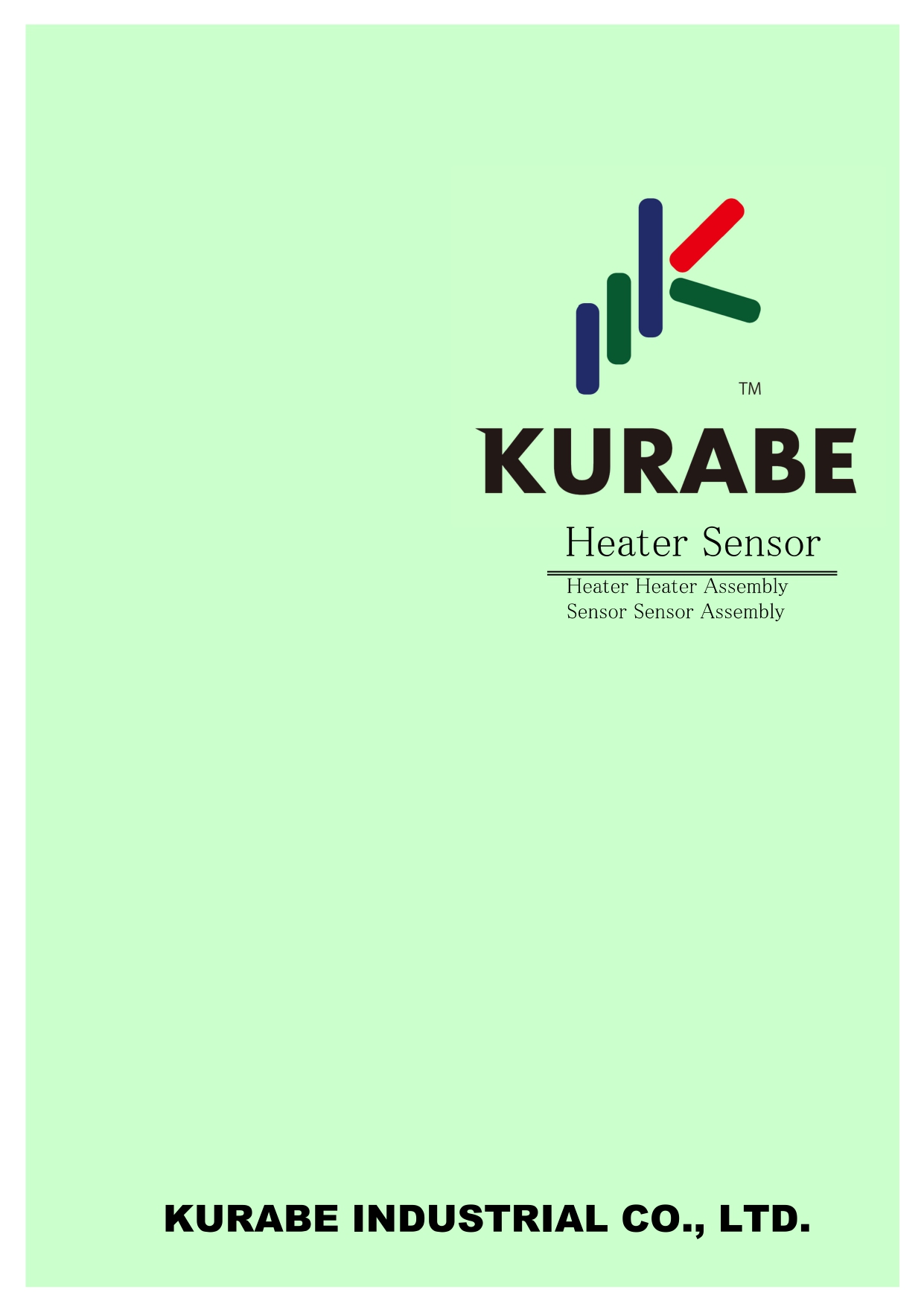 Car Seat HeatersPDF Catalog
Listed products
Download PDF:1 MB
※ To download a catalog PDF, membership registration is required.