Product Information
FLUBON wire
They are highly reliable electric wires using various fluorine resin (PTFE, PFA, FEP, ETFE) as an insulator.
They have excellent electrical characteristics, heat resistance, oil resistance, chemical resistance, etc., can cope with harsh environments, and are used as internal wiring for thermal devices, computers, communication devices, automobile electrical components, etc.
For applications that require flexibility, there is also a type that uses a flexible fluorocarbon resin, and the flexibility has been greatly improved without impairing the heat resistance, oil resistance, and electrical properties of the fluorocarbon resin.
Overseas Standard Products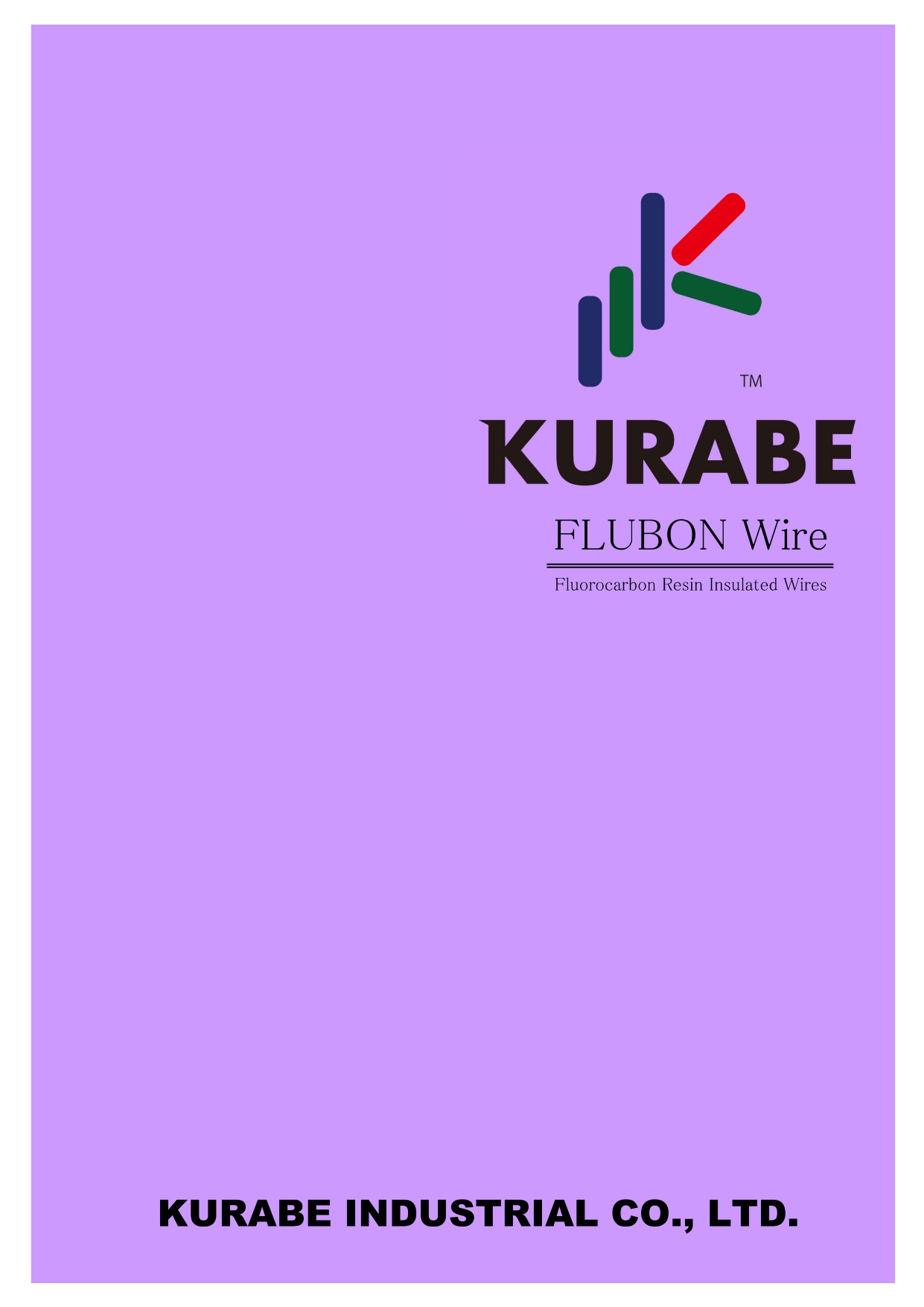 FLUBON wirePDF Catalog
Listed products
Internal Wiring
High Voltage Wires
Overseas Standard Wires
Flexible Fluororesin Wires
Other Fluororesin Wires
Download PDF:3 MB
※ To download a catalog PDF, membership registration is required.