Medical and other fields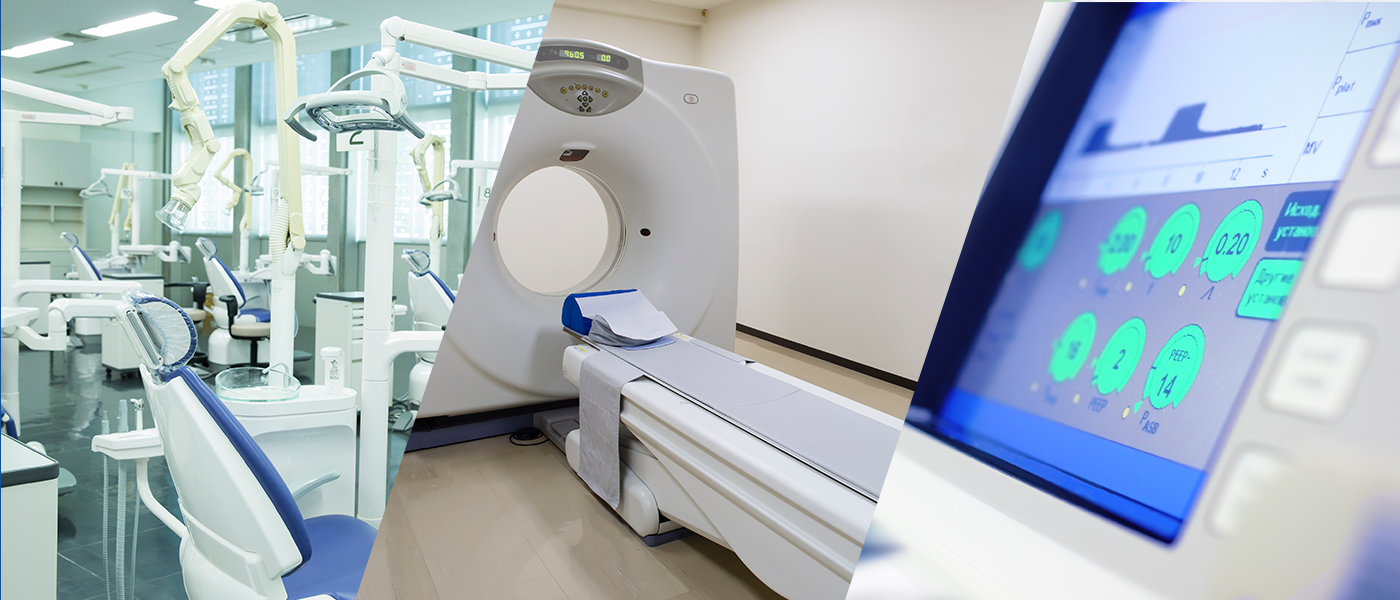 Kurabe products are also used in various fields such as MEDICAL THERMICS® products through technology fusion
KURABE products are also used in various fields such as health care and measurement equipment. OEM products can also be handled under the user brand by combining KURABE products from design to production.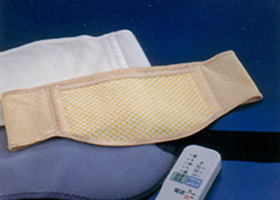 Heaters for Healthcare Equipment
Flexible surface heaters that emphasize safety and fitness.
A double safety design that combines a surmiser and a temperature fuze provides a stable heat effect with low temperature irregularity. It is used in hot-pads and medical beds, and can be used as medical devices.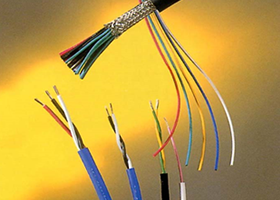 hybrid wires
The wire combining multiple insulators, which can be customized according to the application in order to feature their strengths to the fullest; for example, as noise reduction measures, combined shield braiding, tape winding, and ferrite material can be applied.
It is widely used for the internal wiring of medical equipment, home appliances, automotive electrical components, lighting applications, cabtyre cords, and cabtyre cables.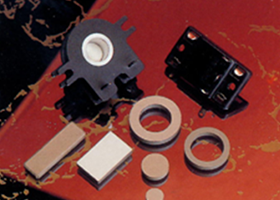 Heaters for Beauty & cosmetics Equipment
The PTC heater with its own temperature control function can generate heat at a constant temperature without the need for a temperature control circuit.
It can be designed in any shape and size, and used as a small and inexpensive heater. Therefore, it is widely used as liquid dissipating heater for fragrancer and deodorizer.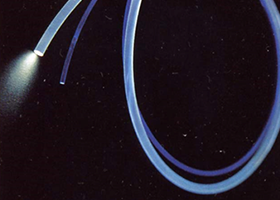 Light Guide
The Elastomer Light Guide has a two-layer structure, which is special elastomer as its core and a high-performance tube as its cladding. It is flexible, easy to install, and used in variety of ways as automobile interior parts.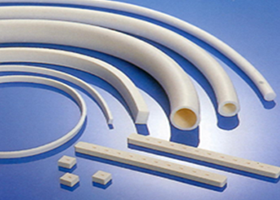 Packing for food stockers
A clean and flexible packing in compliance with the Food Sanitation Law, which is made possible by featuring silicone rubber.
It can be shaped to be a tube, round bar, square bar, or any other odd shapes according to the intended application.
For its flexibility at low temperatures, it is used as food container such as lunch box, water-tight packing for refrigerator ice-making machines, and so on.
To product guide