Product Information

Etched Foil Heaters
Etched Foil Heater is a sheet-like heating element using metal foil as a heating element. For its thinness and excellent flexibility, it can be mounted on a flat and/or curved surface.
In addition, by covering one or both sides of the heater element with a heat-resistant insulating film such as a polyimide resin film, it can be used as a heat generator for a variety of applications such as antifogging, heat retention, and anti-freeze.
The main features of our etched foil heater are using (1) high-strength stainless steel foil as the heater element for high durability, and (2) the etching method which enables highly flexible wiring pattern design on one surface.
In addition, for its power supply and connection parts, which must be highly reliable, in combination with our proprietary wire harness technology, we can customize the designs to meet various specifications and applications.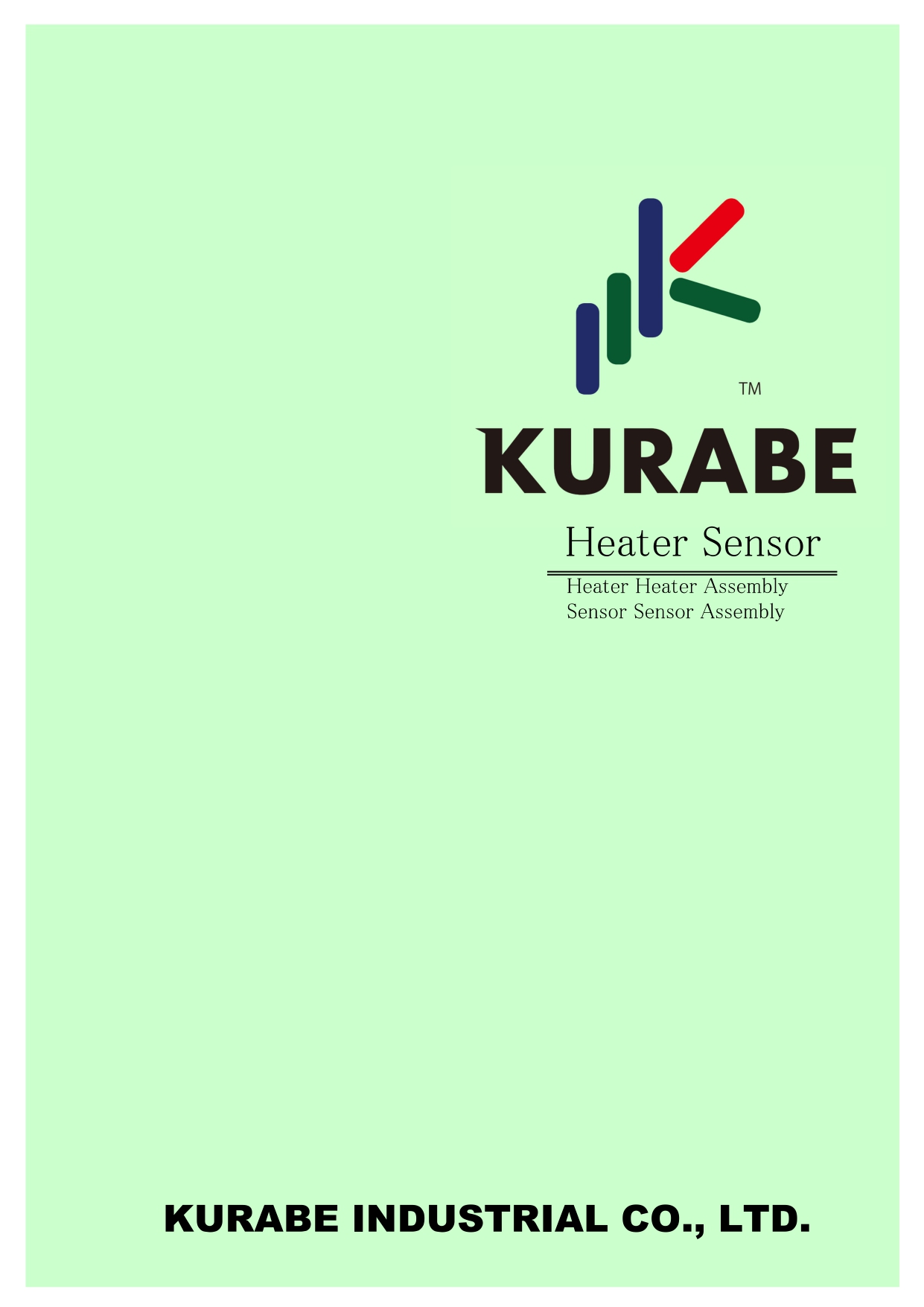 Etched Foil HeatersPDF Catalog
Listed products
Download PDF:6 MB
※ To download a catalog PDF, membership registration is required.