Product Information
CROWN wire
Wires using synthetic rubber (ethylenepropylene, chlorosulfonated polyethylene, chloroprene, chlorinated polyethylene) as an insulating material. These wires are used as internal wirings for home appliances and automobile electrical appliances because of their superior electrical properties and mechanical strength. In addition, there are some wire lines that comply with the UL/CSA of overseas-standard products and the Electrical Safety Law.
Overseas Standard Products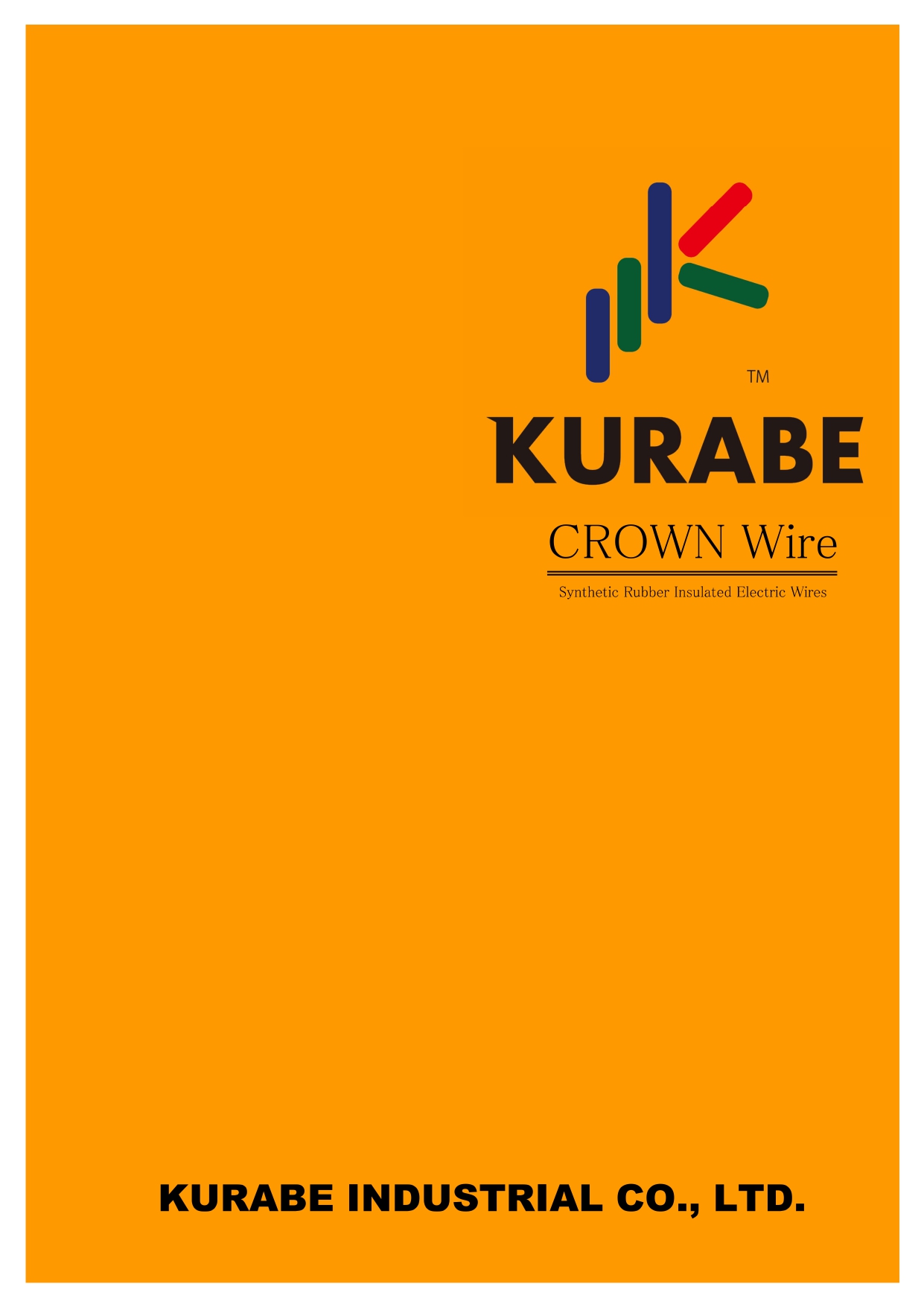 CROWN wirePDF Catalog
Listed products
Internal Wiring
High Voltage Wires
Overseas Standard Wires
Lead Wires
Download PDF:555 KB
※ To download a catalog PDF, membership registration is required.