New Products Introduction
We are working to expand our business through the material development in anticipation of the next generation of advanced technologies.

1

Seat Heater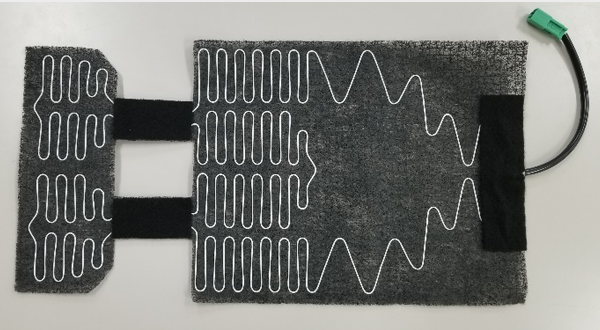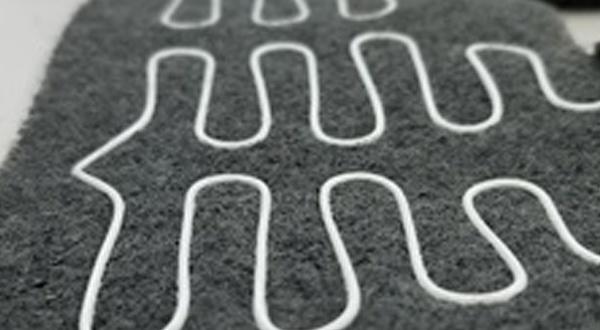 Structure of our heating wires have superior bendability and tensile strength due to our original crafting method.
The outer skin of the heating wire functions as the adhesive layer when the wire is heat pressed against the base-fabric, and as a result, the heating wire is adhered to the base-fabric with peeling-proof strength even when the pressure is applied on the surface.
Reduction of manufacturing costs is achieved through simple processing methods, such as heat-compression press on base-material.
The wiring patter on the base-fabric is designed to be flexible so as not to lose a comfortable seated feeling.
2

Steering Wheel Heater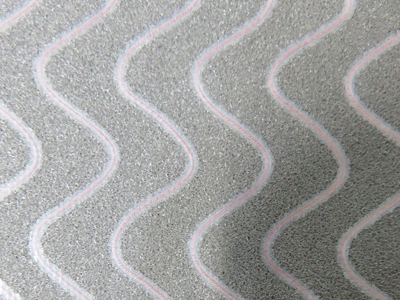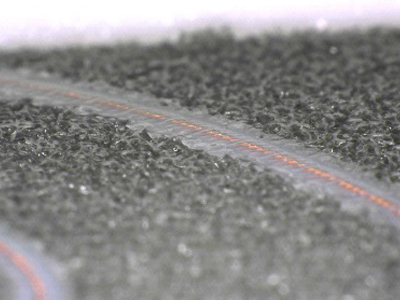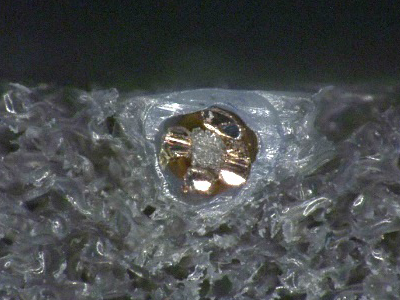 Steering wheel heaters are required to have no unevenness on the surface (i.e. it must be unnoticeable when touch by the hand), so the heating wires are embedded in the base-fabric.
Utilize our original compression technology to flexibly respond to a wide variety of requirements
By adjusting the density of the base-fabric, we can easily make changes in the thickness and hardness of the base-fabric.
Correspondence to higher functionality
We are working to develop ECUs (Electronic Control Unit) to control seat and steering wheel heaters that require low power consumption with further efficiencies, safety, and functionality.
ECU control has the following functions and effects.
High-Efficient Temperature Increase Performance through Smooth Temperature Follow
Constant temperature control that does not affect the surrounding temperature
Full fail-safe


3

Utilization for Maintenance of Battery Performance

By affixing heaters to the electric vehicle's batteries, performance deterioration due to low temperatures can be prevented. To meet the demand for various types of batteries, we are working on the development of highly efficient, durable, and high-quality battery heaters.

Characteristics of our battery heaters include the following.
Heating wire part 1.3mm, temperature fuse part 3.1mm (designed to be thin)
Densify heater pattern and equalize temperature
High thermal efficiency by urethane's thermal insulation and repulsive force
Heat-proof 90℃, withstand voltage 600V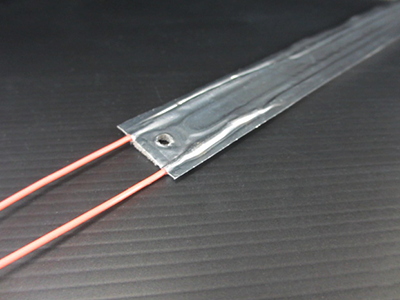 4

LIGHT GUIDE WL

More uniform emission than the previous light guide model (clear cladding), and it is optimal for line lighting of automobile interior and housing facilities, etc.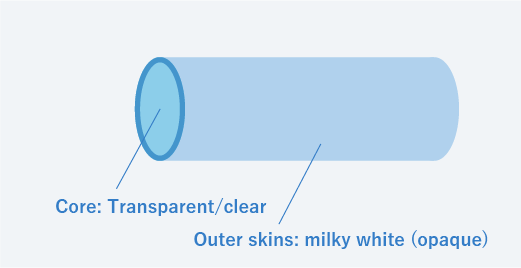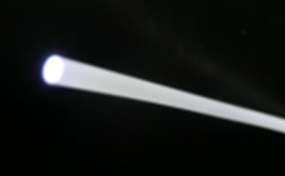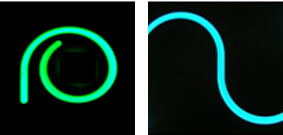 5

New Eagle wire EXSS150

EXSS150 is a heat-proof wire that uses flexible PE-plastic mixtures as an insulation.

Feature
It is superior to PE-plastic cables of AEX, AESSX, etc., in flexibility and adhesiveness.
Excellent in heat resistance (150℃ in compliance with the JASO)
With low outgas capacity
Use
For wiring in the environments requiring heat resistance and low outgassing
Flexible wiring is suitable for a use in a narrow space or converging multiple wires.
e.g. lead wires in an LED headlamp, resolver, around the engine, etc.
6

New Product: Fulbon Electric Wire FROW

FROW is a heat-proof and oil-proof wire that uses a flexible fluorine-based mixture for its insulation.

Feature
superior in flexibility and adhesiveness to the Fluorine-plastic cables like PFA, FEP, ETFE, etc..
Compared with FRW-ST and neodymium gel OR-1, it has a higher oil resistance for a larger number of oil types, and a lower cost by reducing the diameter. (Example 0.3sq OD Φ1.5→Φ1.3)
Use
For wiring in an environment that requires heat resistance, oil resistance, and fire retardance.
Flexible wiring is suitable for a use in a narrow space or converging multiple wires.
e.g. transmission, oil temperature sensors, wirings around engine generators, lead wire of AC generators, etc.