Industrial machinery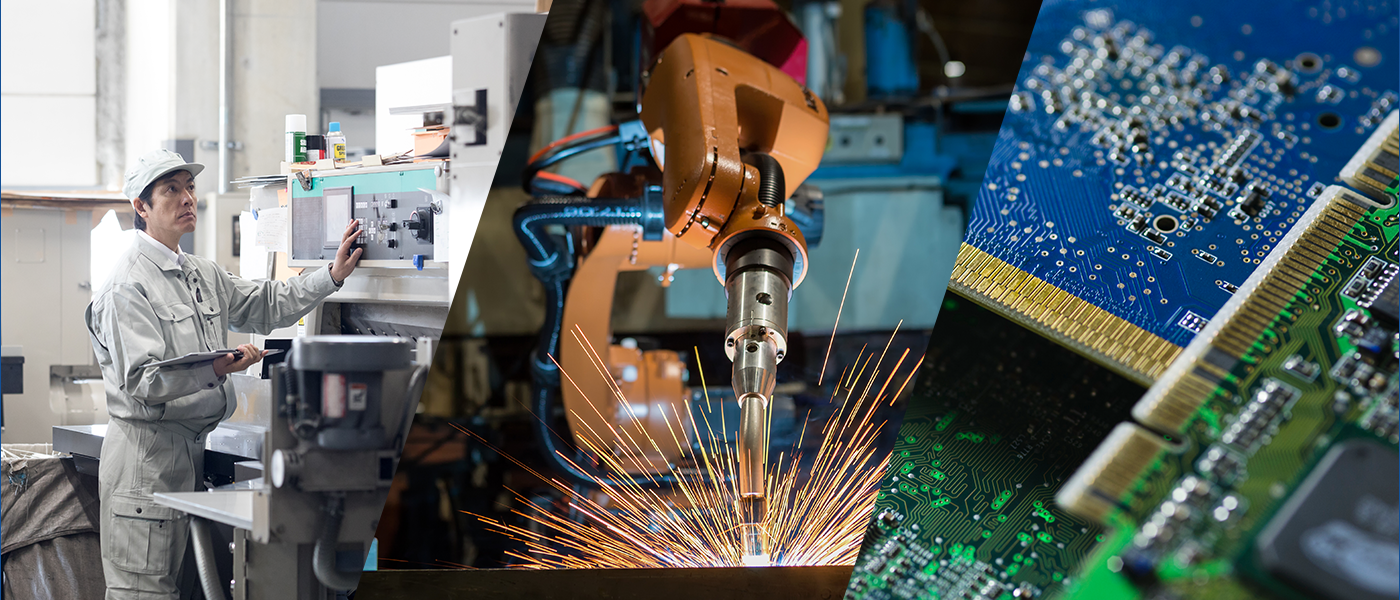 Kurabe products contribute to the development of industrial machinery
As signals or power supply cables which control robot and other industrial machinery, appropriate priducts that have characteristics for their use like flexiblility, heat-resistant, chemical-resistant, and oil-resistant etc. Particularly, for applications that is required high reliability, the products which have excellent durability are lined up. In addition, there are many products like heaters for pipe warming which are used for improvement of environment inside factory.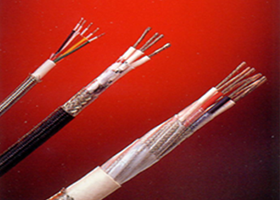 High durability cutting oil resistant cabtyre cable
This mechatronics robot cables has a narrow conductor wire with thin fluorine resin ETFE coating as the core, multiple strands, and sheath made of a combination of various polymer materials such as flexible fluorocarbon resin FRW with cutting oil resistance, which makes it suitable for various operating environments.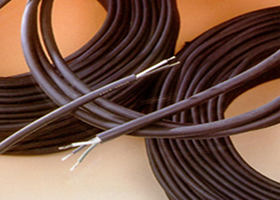 High durability cutting oil resistant power cable
Whether fixed, flex, or high-bending wiring, there are different types of lead wires to choose from for a specific layout.
Our power supply cables contain insulators with excellent flexibility and cutting oil resistance such as FRW600C, which are suitable for industrial machinery robots in harsh environments.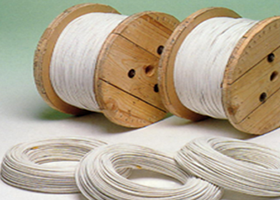 Heat-resistant cable for plant
Heat-resistant cables, such as Silicone-Rubber LKGB and Fluorine-Resin Electric Cable FRW, are used for large-scale plants for electricity, chemicals, metals, etc. There is a wide range of applications, from single-core electric cables for power supply to multi-core electric cables for controllers and sensors. In addition, the characteristics of various types of electric cables are utilized as compensatory conductors for thermocouples.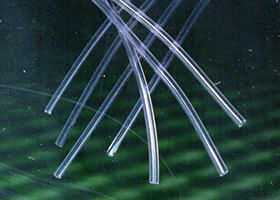 Chemical resistant tube
We manufacture the tubes with excellent chemical resistance for various applications by combining different materials including fluorine resin. Their features include, but not limited to, flexibility and non-stickiness. There is a wide range of applications for these tubes such as chemical plant facility, various types of analyzer, and industrial machineries.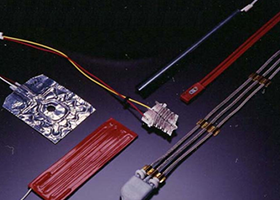 Piping insulation heater
Our belt heaters using silicone rubber have excellent heat resistance and flexibility, and can be wrapped around or used along the piping. We also offer a lineup of inexpensive aluminum foil heaters for heating a large area.
To product guide