Housing equipment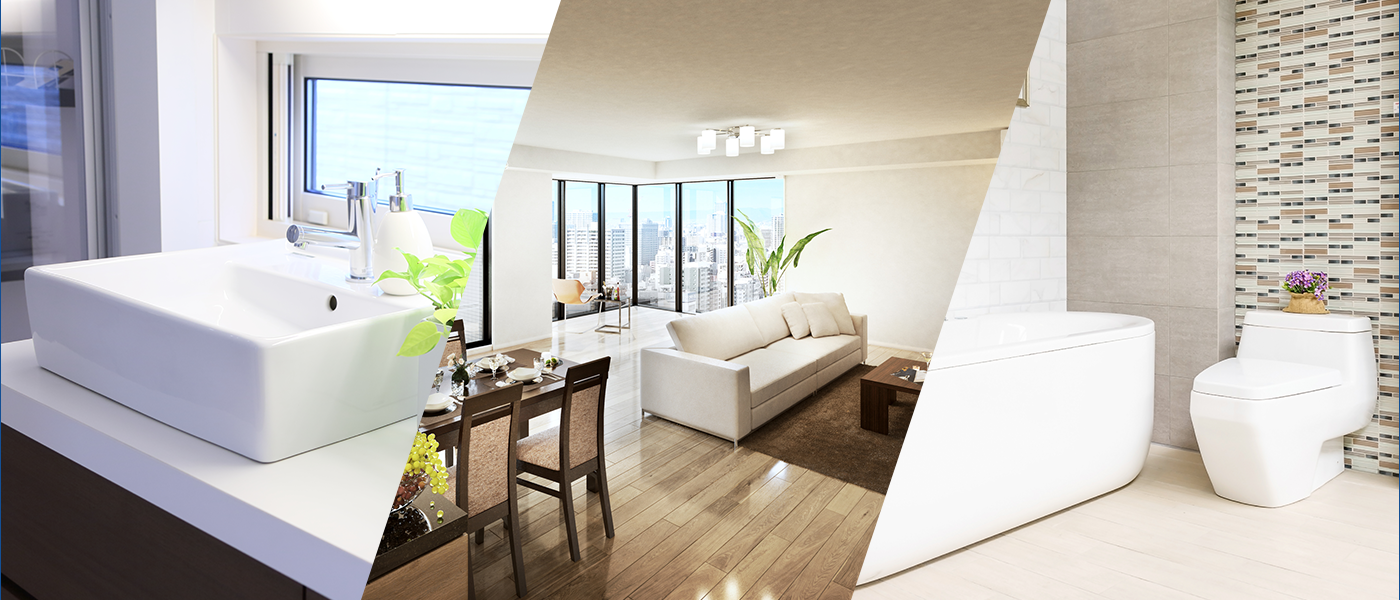 We, Kurabe, will continue to better our products
to help people to lead a more comfortable living.
To aid people with their making of improved living environment in search of greater comfort, Kurabe has been working on the development of products for heating, air conditioning, lighting, and water products. For their excellent safety and durability, they are widely used, mainly but not limited to, for heating systems and piping units.
We will continue to better our products to help people to lead a more comfortable living.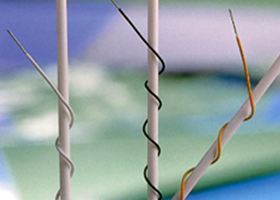 Environment-friendly electric wires
We offer a range of environmentally friendly products such as lead-less heat-resistant vinyl chloride wire (Weiser wire), Demineralized wire, Specific bromless cross-linked polyethylene electric wire (Eagle wire), Heavy metal-less wires, etc. They have been widely used for internal wiring of various applications, and some of them have obtained UL standard.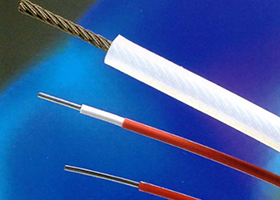 Special purpose wiers
These are, purpose built and application-limited electric wires used for power supplies and controllers of various home equipment.
Each of these cables is designed for a specific use unique from one another such as toilet seat heater control electric wire products, hot water floor heating temperature control sensor wire and remote control cord, high voltage electric wire for gas equipment ignition parts, lighting equipment electric wire, electric wire with anti-rodent/bird insulation.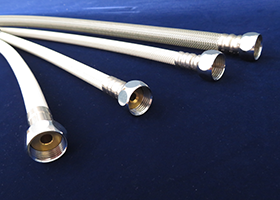 Piping hoses
These are the hoses used as household hot water supply pipes made of cross-linked polyethylene pipe and/or blade flexible hose, and have joint fittings on the both ends.
Our unique combination technology allows us to feature the strength of each material; therefore, our products have excellent in pressure resistance, heat resistance and flexibility. These pipes are certified by the Japan Water Works Association, and used for mixing taps, bath water heater, and floor heaters.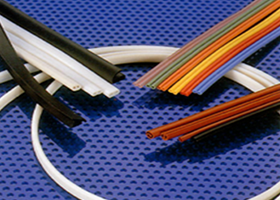 Silicone rubber packing
This packing is made of silicone rubber with uniformly dense closed cells.
They can be made by hollow or profile extrusion. By featuring its high heat resistance, cushioning, and temperature insulation, it is widely used as a sealing and heat insulation material for chiller, dryer and water heater.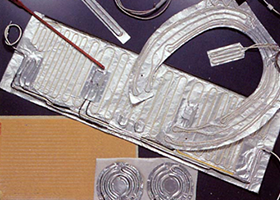 Living Environment Improvement Heater
For over 30 years since its release, our lineup of code-type heater elements have gained the trust for its wide range of applicability and safety concerning comfort improvement needs of living environment comfort needs. The main applications are for housing facility and equipment, and some of the applications include, but not limited to, (1) for indoors: floor heating, toilet seat heater, and mirror anti-fog heater, and (2) for outdoors: road heater, roof snow melting heater, and water pipe antifreeze heater.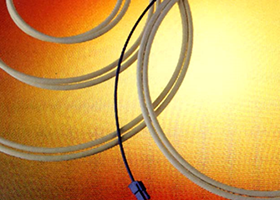 Safety control parts
The function of this cord-like temperature detector is to detect temperature abnormalities and shut off the circuit. Unlike the conventional thermal fuse, its detection unit is linear, and can accurately detect thermal abnormalities over the entire length and immediately shut down the circuit to prevent fires. It is used in the heat exchange section of gas water heaters.
To product guide