Product Information
Heating elements
In response to the diversified needs of the market, our lineup of heating elements offers design freedom, safety, a wide range of applicability, and reliability to the customers.
Depending on the intended uses and purposes, our code-type, ceramic, glass tube, and other types of heaters shall be designed and processed accordingly to the specifications for various structures and calorific values.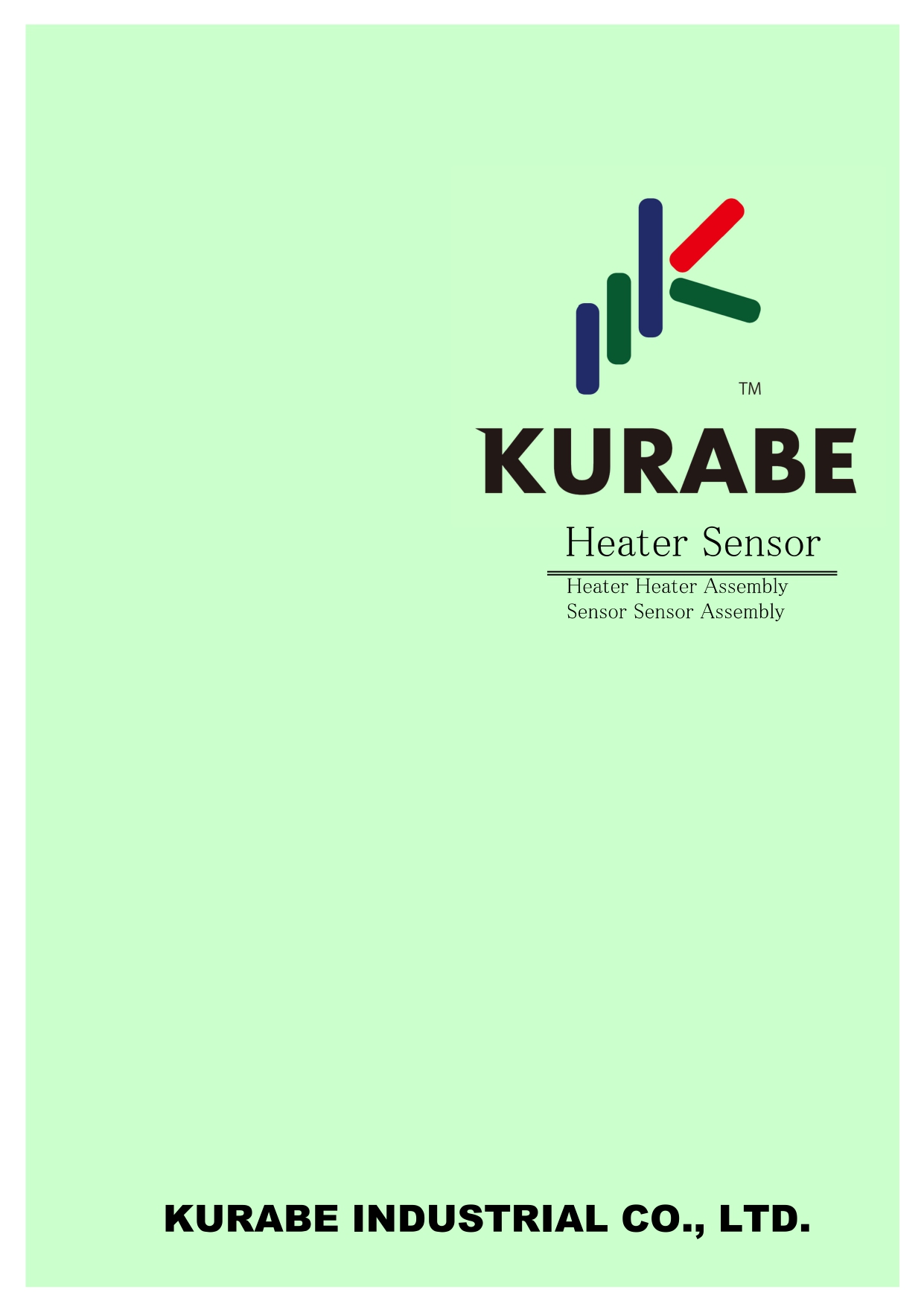 Heating elementsPDF Catalog
Listed products
Cord shaped heaters
PTC heaters
Etched Foil Heater
Temperature retention heaters
Anti-freezing heaters
Defrost heaters
Dehumidification and condensation prevention heaters
Heaters for health equipment
Heaters for medical equipment
Download PDF:641 KB
※ To download a catalog PDF, membership registration is required.