Product Information
EAGLE wire
This is a heat-resistant flame-retardant crosslinked polyethylene wires finished with our own crosslinking technology. Two types of wires are available, and their heat resistancey and flame retardancy remarkably improved without impairing the characteristics of conventional polyethylene wires. The rated temperatures are 125°C and 150°C (UL/CSA 150°C certified materials are used). Due to their properties of heat-resistance and flexibility, they are used for wirings in heat equipment, outlets from motors, automobile electrical equipment, etc.
Overseas Standard Products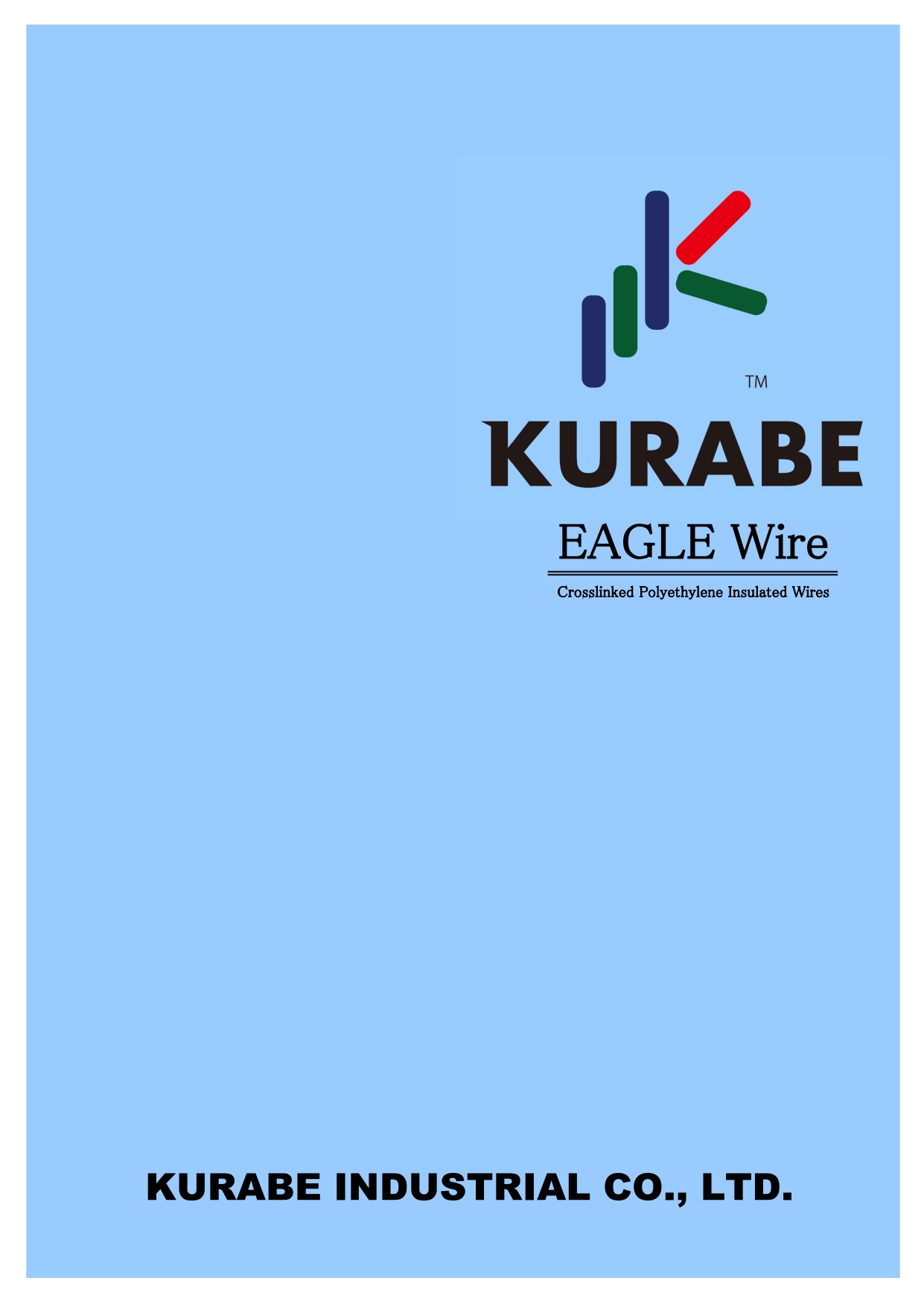 EAGLE wirePDF Catalog
Listed products
Internal Wiring
Automotive Wires
Electrical Appliance and Material Safety Law Standard Products
Overseas Standard Products
Download PDF:2 MB
※ To download a catalog PDF, membership registration is required.